Hand by hand for your event
Over the years we have consistently proven ourselves to be the preferred partner for the organisation and management of meetings and events for many local and global companies, ensuring that we play a significant role in the success of all events and projects for our customers.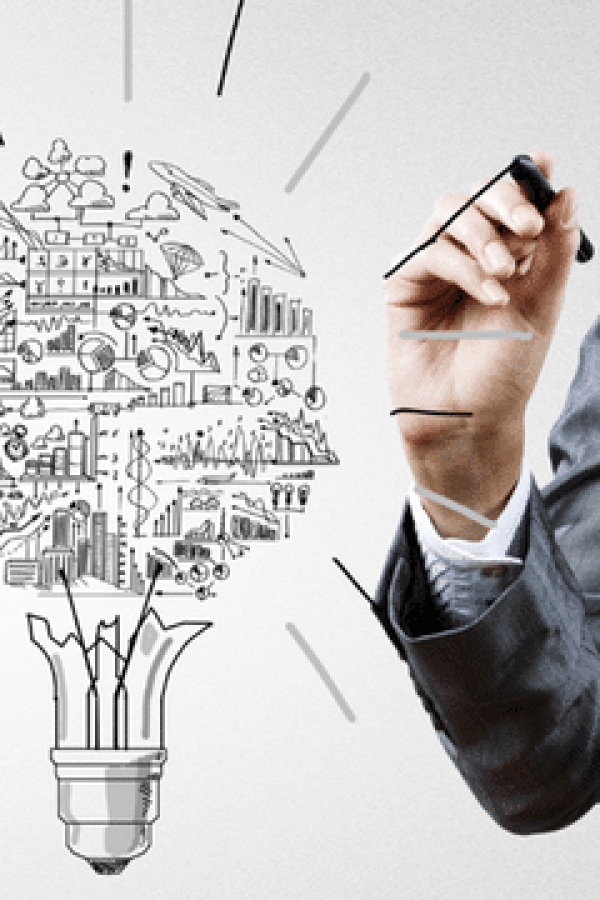 We work collaboratively with our customers to establish the goals for each of their projects, helping them to effectively manage the communication strategies, to visualise the content and build the concept for the upcoming event.
On behalf of our customers, we collaboratively conceptualise and source appropriate venues, negotiate and sign contracts, build preliminary budgets and plan properly the future event.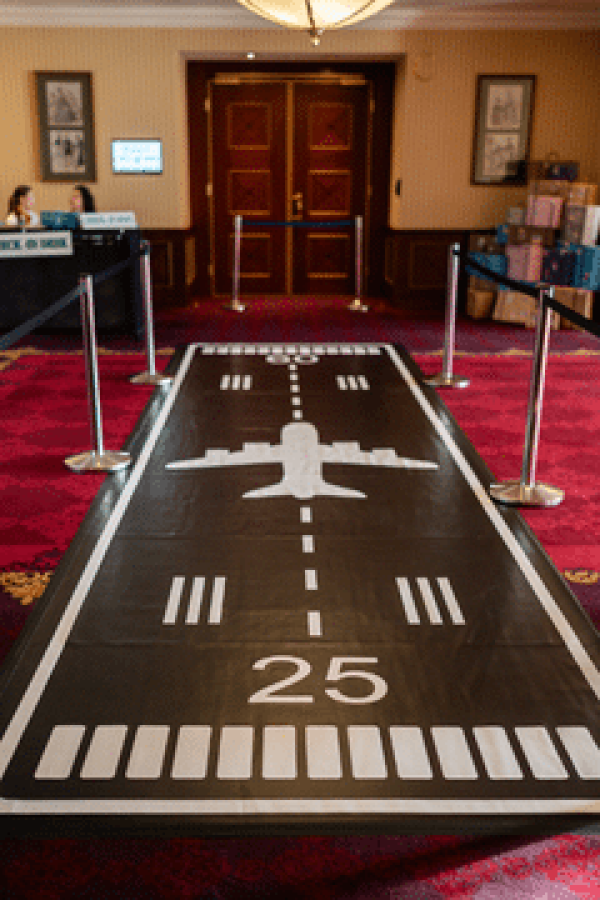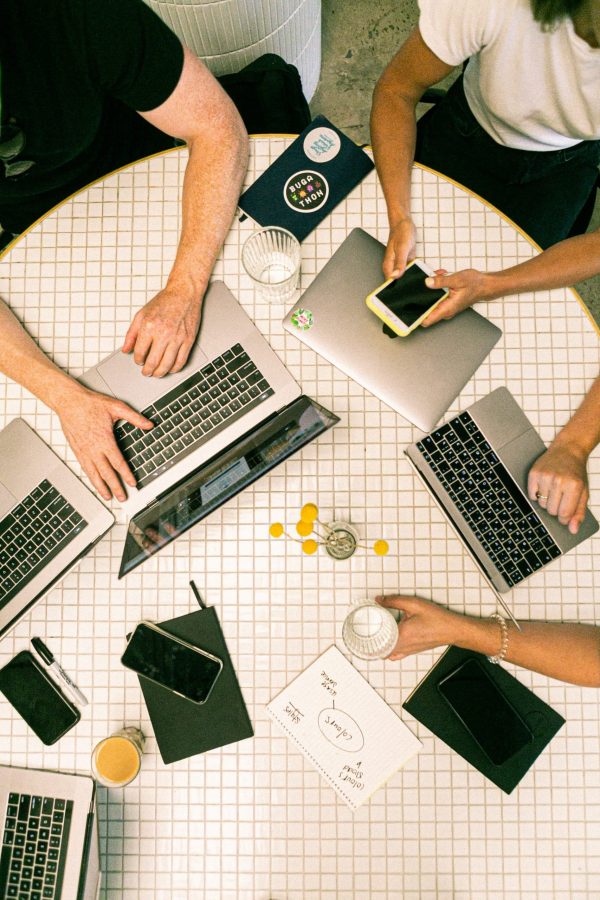 Onsite support and post event reconciliation
Our on-site event planners are always available to ensure that the event runs smoothly, that all obstacles or difficulties are effectively dealt with and that, post-event, all specifics are documented and reconciled.
We offer a full range of ancillary services including catering, logistics, branding, decorating and video and audio equipment.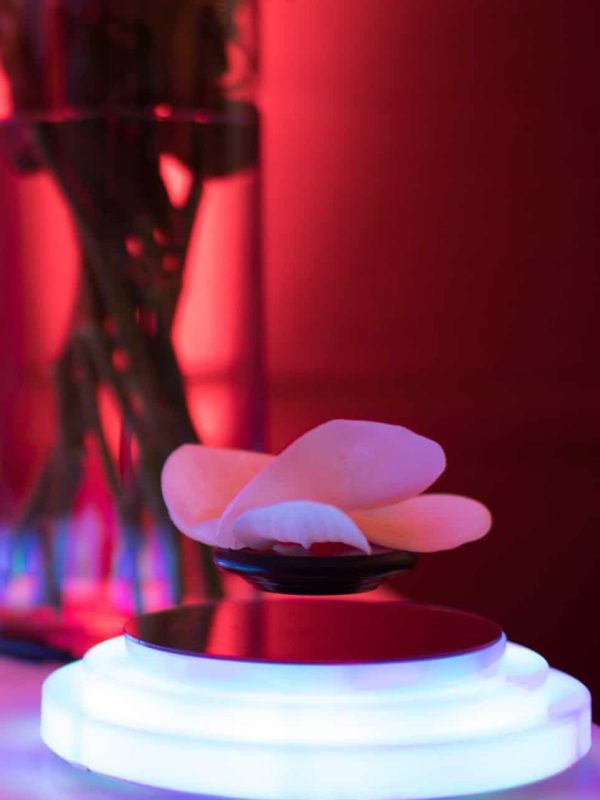 The benefits for our customers: