End to end management of your business travel
Our existing portfolio of customers includes local and global corporations to whom we offer a One- Stop -Shop solution for business travel. We offer them the full range of services- airline tickets, private transfers, hotel accommodation; car rental services; venue bookings, medical insurances.
Our offers are customized to a range of company requirements aligned to budget limitations and travel and compliance policies. We continuously build close relationship with our customers, focusing on both the quality of the service provided and the delivery of a high-end customer experience.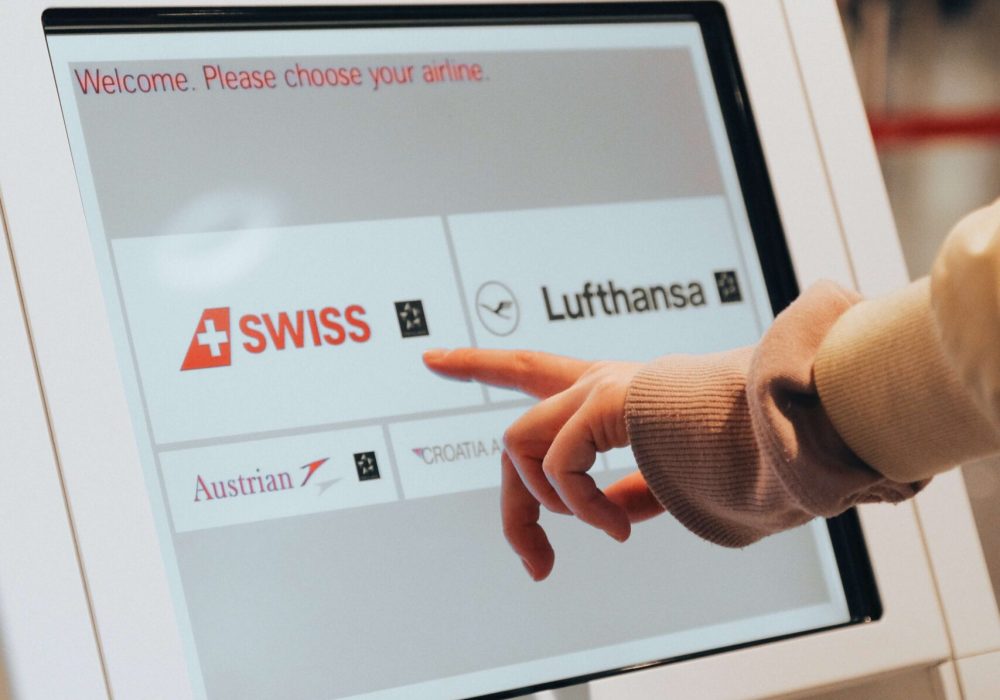 We offer a full portfolio of regular and low-cost carriers currently operating in the market. Our travel quotes are based on the most convenient routes, special fares and aligned to company policy requirements.
We offer an enriched product for hotel accommodation and hotel bookings worldwide.
More than 1 million hotels in more than 70,000 locations worldwide
Direct contracts with individual venues and hotel chains
Competitive pricing
Last-minute availability
Flexible cancellation conditions
Prepaid hotel solution
Central invoicing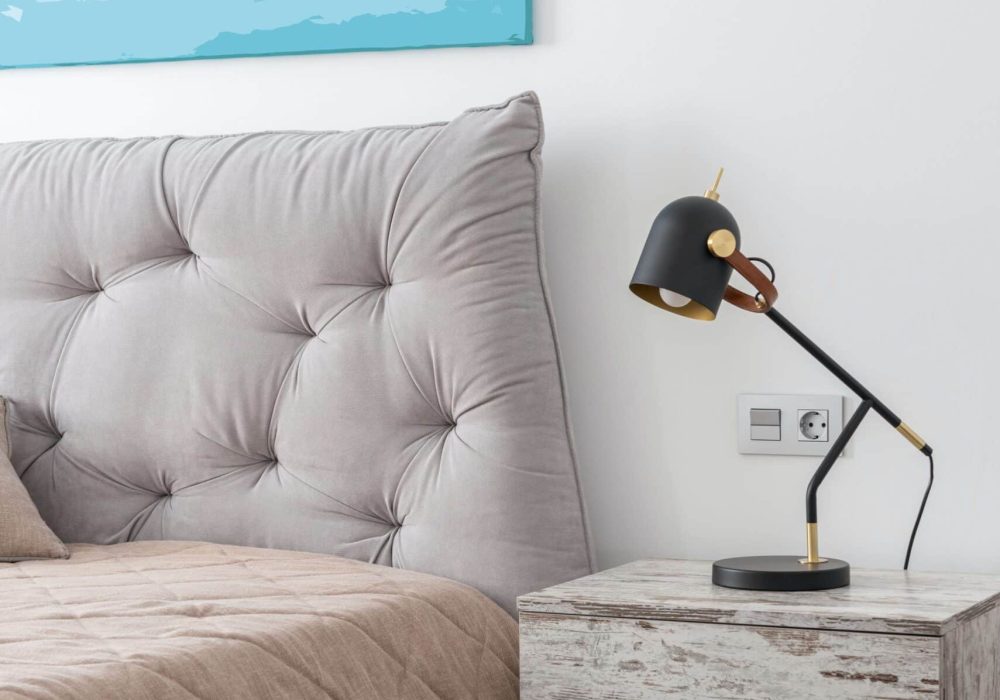 World-wide we partner with reliable and approved suppliers who offer a 'boots on the ground' service for car rental, private transfers, rail and bus transportation services.
Our ancillary services include the management of congress registrations, venue and restaurant bookings, medical insurances, visa support.
The benefits for our customers:
Our Trusted Business Partners